• Kelly Neff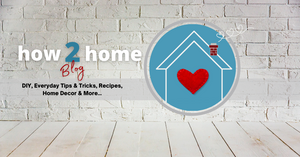 Welcome to our 1st episode on How2Home with special guest Matt Channel - Senior Inspector at Terminix!
I believe our stories matter and it's important to share them.
Here's one reason why…
Sometimes unexpected problems show up and you find yourself saying, " If only I had known!"
Well, let me tell you… there are some things I didn't know... 
---
• Kelly Neff • Latest News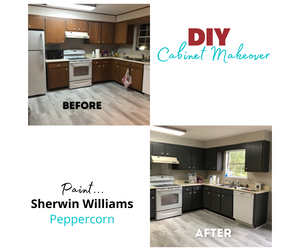 Thanks for stopping by FIG TREE today! If you're here reading this right now and you want to know more about my DIY Cabinet makeover, that tells me you're probably thinking about trying it yourself soon. Am I right? Well, don't worry, you'll find all the details like which products I used, what color I chose, and how I did it below. I posted my DIY Cabinet makeover Before & After pics in a Home Décor Facebook group I belong to and within a few days I had over 1400 comments and questions, so I decided to create my own...